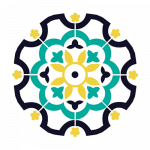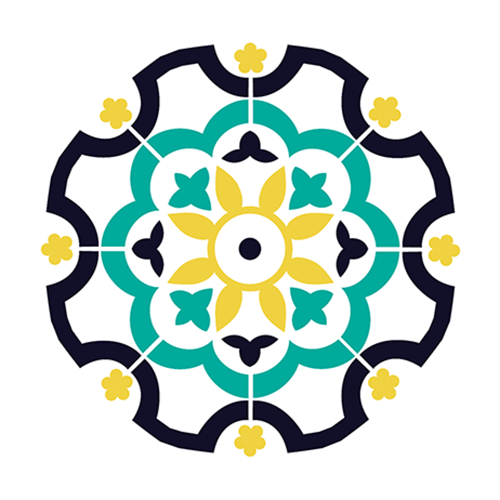 An analysis of the internationalization plan of the "World Uyghur...
The "Third World Uyghur Conference" held in May 2009 and the "7/5 Incident" in Urumqi that same summer showed that...
Category: Central Asia, Chinese Scholarship, Security, Uyghur, Xinjiang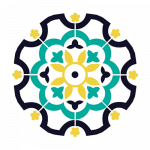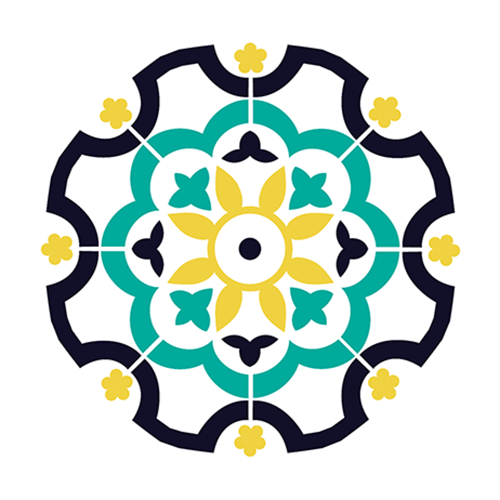 The new changes of the "East Turkistan" forces since "9.11"...
Since the attacks of 9/11, extremist "East Turkestan" forces have grown more fragmented and isolated. Some of these organizations have...
Category: Central Asia, Chinese Scholarship, Journal, Security, Uyghur, Xinjiang