In December 2021, The Oxus Society for Central Asian Affairs launched a 12-month Fellowship Program as part of a project called "Promoting Knowledge-Driven Solutions by Strengthening Partnerships between Academics and Activists in Central Asia." The fellowship program provides mentoring and training on research and advocacy for academics and activists from Kazakhstan, Kyrgyzstan and Uzbekistan. As part of the program, fellows attend a series of workshops on research design, writing policy briefs and running advocacy campaigns with renowned international experts.  
The Program started with a three-day kick-off event and continued with scheduled workshops and mentorship support – all held virtually and in the Russian language. In the summer of 2022, fellows will produce policy briefs on topics listed below: 
| | | | |
| --- | --- | --- | --- |
| | Kazakhstan | Kyrgyzstan | Uzbekistan |
| Issue 1 | Media literacy | Urbanization and pollution | Disability rights |
| Issue 2 | Labor rights | Education | Gender-based violence |

For more details on the program and fellows, please see our dedicated website (in Russian).
Project Staff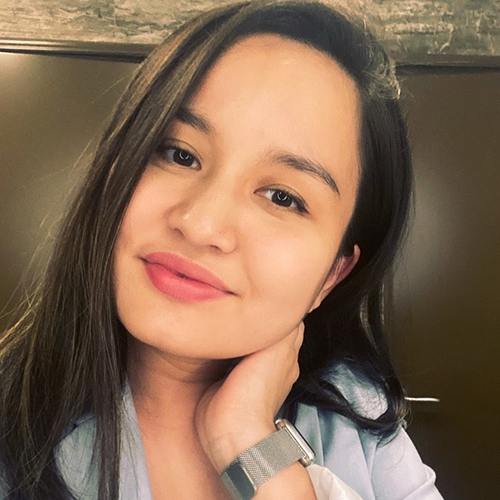 Albina Tortbayeva, Project Manager
Albina Tortbayeva is a researcher and international development expert from Kazakhstan with extensive experience in developing and implementing education and youth empowerment projects in Central Asia. Albina is a Chevening Scholarship holder and member of the London Center for International Development. She holds an MA in Education and International Development from University College London. She is also the founder of the Arlab Young Researcher Community, a research network in Kazakhstan, and contributes to the YouthPower global network as a Youth Advisor.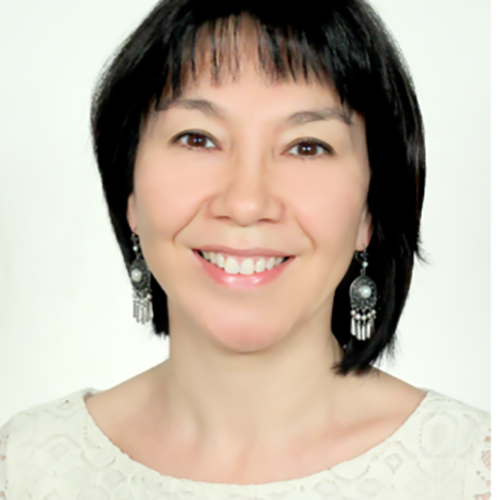 Dina Sharipova, Trainer and Mentor
Dina Sharipova is an assistant professor at the Graduate School of Public Policy, Nazarbayev University. She previously worked at KIMEP University. Dr. Sharipova's research interests include state formation, formal and informal institutions, identity politics and social capital in Central Asia. She is the author of State-Building in Kazakhstan Continuity and Transformation of Informal Institutions published by Lexington Books in 2018. Her research has been published in journals such as Nationalism and Ethnic Politics, Central Asia Survey, Central Asian Affairs and Nationalities Papers. Sharipova received her Doctorate in Political Science from Indiana University. 
Madina Junussova, Trainer and Mentor
Madina Junussova is a Senior Fellow at the Institute for Public Policy and Administration (IPPA) at the University of Central Asia (UCA) and Lecturer at the CERGE-EI Foundation (Czech Republic). Dr. Junussova has over 15 years of experience in urban and regional planning, public policy and complex research. She is the author of Cities and Local Governments in Central Asia: Administrative, Fiscal, and Political Urban Battles (Routledge 2020). Dr. Junussova received her PhD in Public Policy from Carleton University.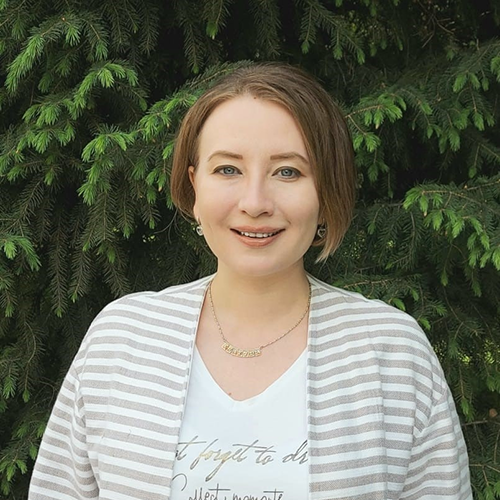 Khalida Azhigulova, Trainer and Mentor
Khalida Azhigulova is associate professor of law and director of the Center for Research on Human Rights, Inclusion and Civil Society at the Eurasian Technological University. She is also national coordinator of the educational project on protecting children from violence, bullying and cyberbullying "Street Law Kazakhstan," an advisor to the Ministry of Foreign Affairs of the Republic of Kazakhstan and expert in the Interdepartmental Commission of the Security Council of the Republic of Kazakhstan on issues related to economic security.  She is the author and coordinator of over 40 scientific and analytical articles and advocacy campaigns. She received her PhD from the University of Leicester.