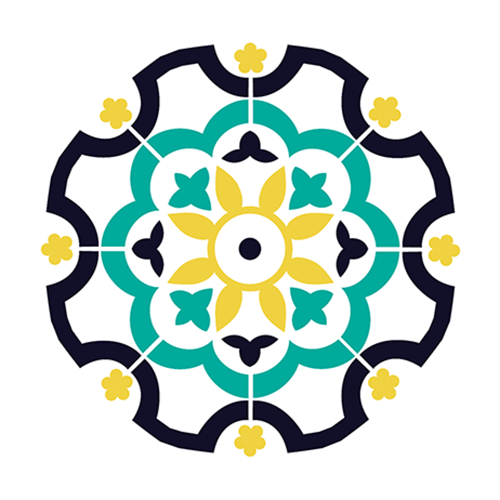 International Counter-Terrorism Cooperation: New Trends, New Developments and Performance Evaluation...
Since the 9/11 attacks, terrorist activities have begun to show new trends in the fields of tech, ideology, demographics, and...
Category: Central Asia, Chinese Scholarship, Journal, Security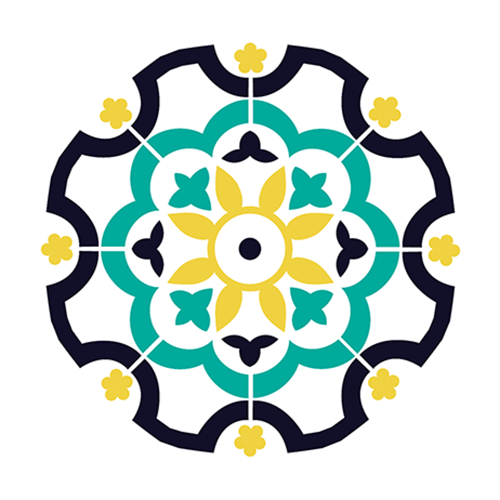 Adjustment of US Middle East Strategy and Central Asia Strategy...
In terms of the strategic adjustment since Obama took office, the United States is adapting to new geopolitical realities. The...
Category: Central Asia, Chinese Scholarship, Geopolitics, International Relations, Journal