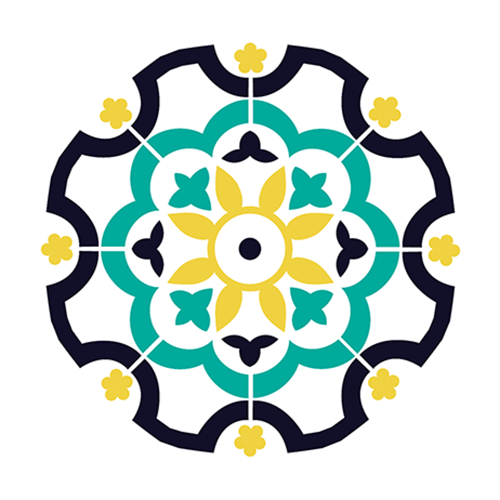 Opportunities and Challenges of the Shanghai Cooperation Organization——A Summary of...
After the global financial crisis in 2008, there have been subtle changes in the international structure. The soft and hard...
Category: Central Asia, Chinese Scholarship, Economics, Geopolitics, International Relations, Journal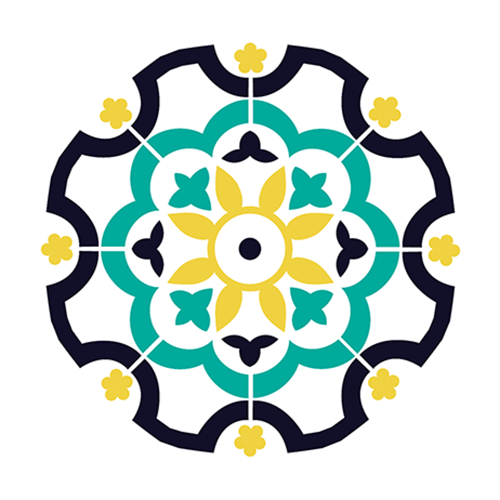 The development trend of extremist and terrorist organizations in the...
The drastic changes in the Middle East are spreading Salafi extremism to Central Asian, Afghanistan and Pakistan, on the Chinese...
Category: Central Asia, Chinese Scholarship, Journal, Religion, Security