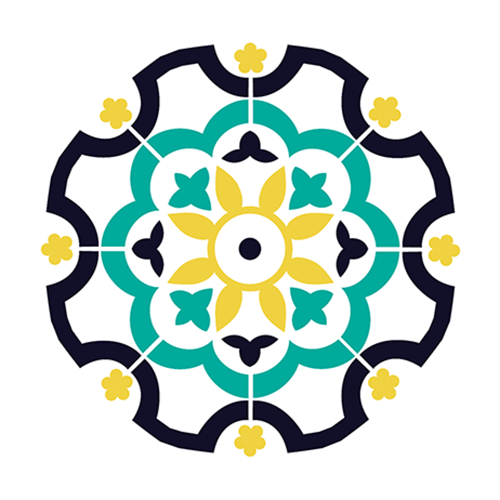 Political Stability and Political Crisis in the Political Development Process...
The political development process of the Central Asian countries is a process of state construction and political system modernization. In...
Category: Central Asia, Chinese Scholarship, Journal, Politics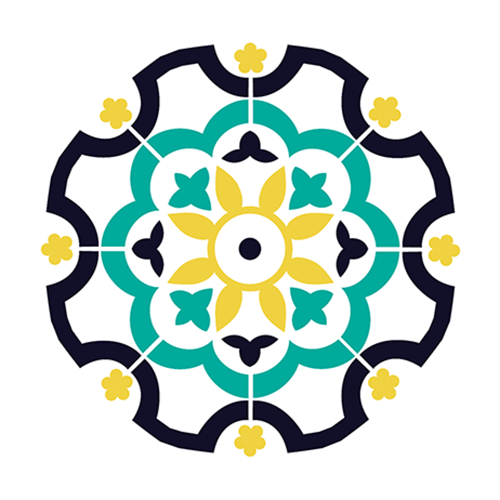 The Political Transition in Central Asia 中亚国家的政治转型
The research object of this book is the political transformation process of the five Central Asian countries, which is a...
Category: Central Asia, Chinese Scholarship, Kazakhstan, Kyrgyzstan, Politics, Security, Tajikistan, Transition, Turkmenistan, Uzbekistan