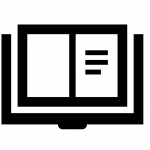 Из истории международных отношений Центральной Азии в XVIII веке (The...
The monograph is devoted to the history of international relations in Central Asia in 1795-1856. On the basis of little-studied...
Category: Central Asia, History, International Relations, Xinjiang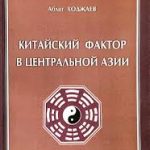 Китайский фактор в Центральной Азии (The Chinese Factor in Central...
The book explores the influence of China on the history of Central Asia from ancient times to the formation of...
Category: Central Asia, International Relations, Kazakhstan, Kyrgyzstan, Tajikistan, Turkmenistan, Uzbekistan, Xinjiang