Ammar Younas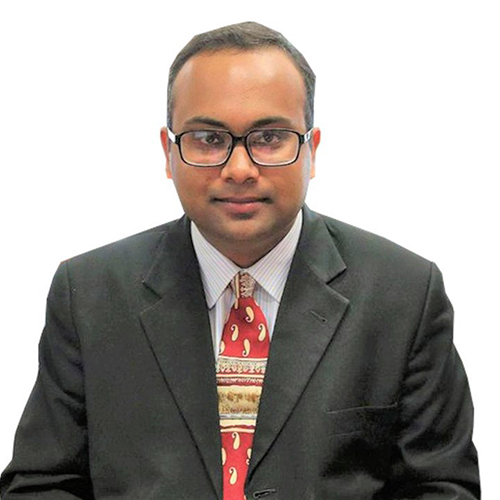 While collecting my 7 degrees in Finance, Medicine, Political Marketing, International Relations, Jurisprudence, Human Rights and Chinese Law, I decided to pursue a career in consulting.
I am interested in legal affairs related to Belt and Road Initiative countries, Technology law, AI Ethics, FinTech, Central Asian Region and China. I am concentrating on international commercial legal services mainly in Artificial intelligence Regulation, FinTech and LegalTech, international investments & trading in technology, and International IP along the Belt and Road countries.
Moreover, I am passionate about educational management, research, and development in Higher Education Institutes. I am for Rule of Law and often consult different states, non-state and private organizations on technology regulations and incorporating Human Rights in Policies. Previously, I have worked for more than 5 years in academia as a teacher, trainer, consultant, marketing specialist, and educational strategist.