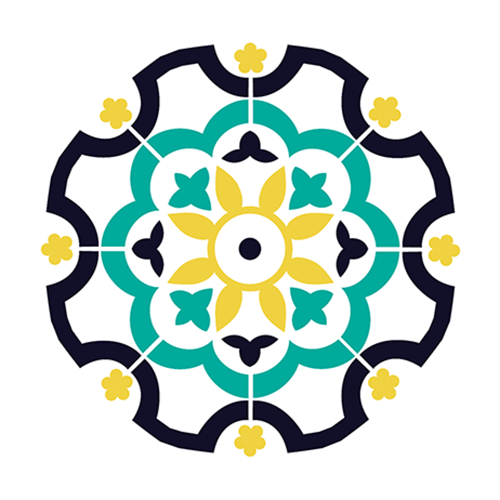 "Water-Energy-Food" Security Ties in Central Asia: Dilemma,Governance and China's Participation 中亚"水—能源—粮食"安全纽带:困境、治理及中国参与
Author:
Yu Hongyuan, Li Kunhai
Category: Central Asia, Chinese Scholarship, Energy, International Relations, Journal, Security
Publisher: Russia, East European, and Central Asian Studies 2021(1), 84-105
Publication Date: 2021
Language: Chinese
Link to Publisher
Description:
---
Water, energy, and food are not only an important part of the national security strategy but also the practical needs for the development of basic human rights. The asymmetric natural endowments of water and energy and the ecological fragility of agricultural land lead to the multiple interactive conflicts of "water-energy," "energy-food," and "water-food" in Central Asia. Climate change is easily entangled with security issues in politics, economics, terrorism, extremism, and other fields, showing an obvious "agglomeration effect." Central Asian states pursue independent resource policies, and the governance of security ties is in a closed loop, which requires the mediation and active guidance of foreign powers based on the win-win concept to break the governance deadlock. China's participation in the security governance in Central Asia is not only the requirement of the "Belt and Road" initiative to safeguard strategic, security, and economic interests, but also an inevitable choice driven by external pressure. China should make full use of its own experience, system, and political advantages, and collaborate with Central Asian countries on security governance.
Back