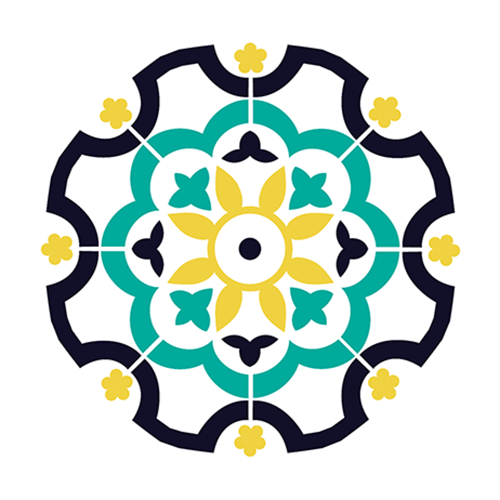 Situation of Russia,Eastern Europe and Central Asia in 2020: Characteristics and Trends 2020年俄罗斯东欧中亚形势:特点与趋势
Author:
Research Group of Institute of Russian,East European&Central Asian Studies, Chinese Academy of Social Sciences
Category: Central Asia, Chinese Scholarship, Culture, Economics, Geopolitics, International Relations, Journal, Politics
Publisher: Russia, East European, and Central Asian Studies 2021(1), 1-20
Publication Date: 2021
Language: Chinese
Link to Publisher
Description:
---
The outbreak of COVID-19 is both a prominent problem and a severe challenge facing Eurasian countries in 2020. Russia completed a constitutional amendment and maintained its political stability; some Central and Eastern European countries held presidential and parliamentary elections; domestic political disputes have been caused by the elections in Belarus and Kyrgyzstan; fierce armed conflicts broke out between Armenia and Azerbaijan over the Nagorno-Karabakh dispute, and the stability and security situation in these areas is worrying. In order to deal with the epidemic, these countries have taken different anti-epidemic measures, which have seriously affected economic and social life. Economic growth and restructuring have been less important. Maintaining economic and social stability, and creating conditions for post-epidemic recovery have become the primary tasks of economic policies in various countries. Russia continues its traditional great power diplomacy, trying to stabilize and improve its relations with the U.S. and Europe, participating in Middle Eastern affairs, adjusting disputes within Eurasia, continuing to strengthen cooperation in various fields with China, deepening the Sino-Russian strategic partnership of cooperation. In 2021, Eurasia will still face the dual impacts of the COVID-19 epidemic and recession.
Back