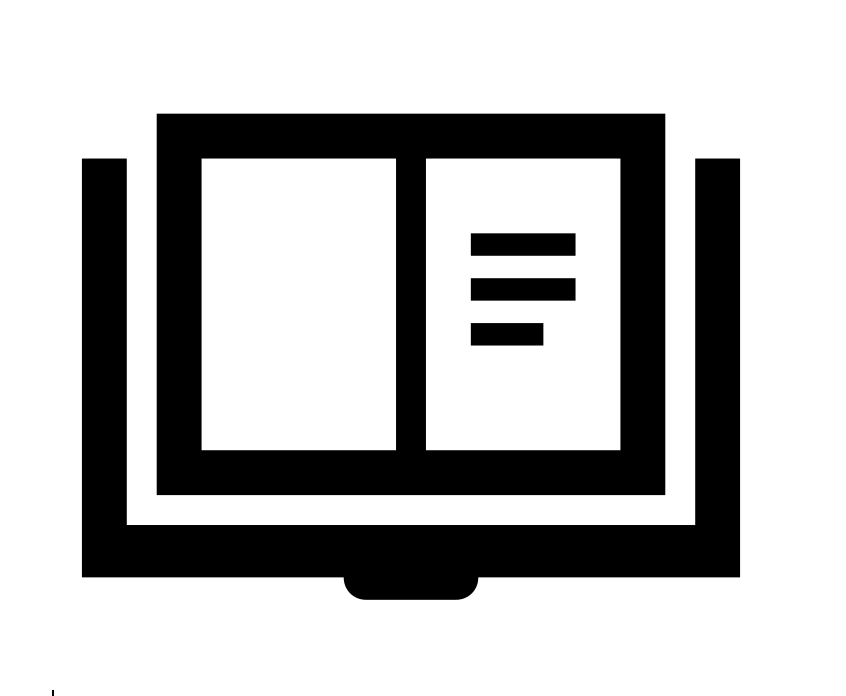 Nah am Boden. Privater Hausbau zwischen Wohnungsnot und Landkonflikt im Samarkand der 50er- und 60er-Jahre (Close to the Ground: Private House Construction between Housing Shortages and Land Conflicts in Samarkand in the 1950s and 1960s)
Author:
Mariya Petrova
Category: Central Asia, Economics, History, Uzbekistan
Publisher: DeGruyter
Publication Date: 2021
Language: German
Link to Publisher
Description:
---
The book examines how industrialization and housing programs changed the urban areas of Samarkand. Using the example of private house construction in the 1950s and 1960s, with the help of eyewitness accounts and archival documents, the work examines the legal and illegal forms of this construction in the city. Soviet urban planning is revealed as an area of ​​tension, conflicts and negotiations between the bureaucracy and individual actors.
Back