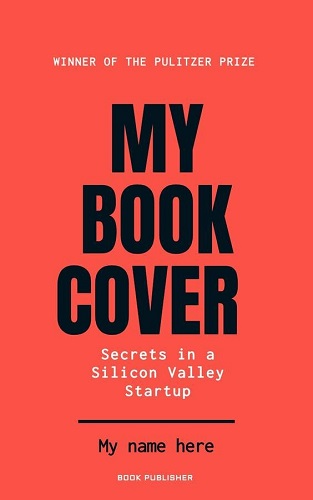 Migration of Central Asian Nations around the 1st millennium B.C.: A Staging Study on the Saensay Cemetery and the Vigaric Cemetery 公元前一千年前後中亞民族的遷徙——薩恩薩伊墓地與維加里克墓地分期研究
Author:
Liu Zixin
Category:
Publisher: International Journal of Eurasian Studies, 2016(1), 15-39
Publication Date: 2016
Language: Chinese
Link to Publisher
Description:
---
The purpose of this paper is to study the origin of the Tianzi-shaped tombs in the Saensay cemetery in Urumqi, and trace the origin of such tombs to the Vigarik cemetery on the east coast of the Aral Sea. Based on rigorous archaeological stratigraphic and typological analysis, this paper re-chronology the Saensay cemetery and the Vigaric cemetery. The remains of the two cemeteries are divided into four periods respectively. We found that most of the relics used for dating in the Saen Saytian tomb were unearthed in the tomb filling, which actually preceded the age of the Tianzi tomb. Accordingly, this paper infers the date of the Tianzi-shaped tomb in the 9th to the 8th century BC, rather than the 19th to the 16th century BC. The passage for the eastward transmission of the Tianzi-shaped tomb was opened by the early Andronovo people, and the above-ground wooden coffin tombs, early ironware and Tianzi-shaped tombs were accompanied by the Tianzi-shaped tomb and were introduced into the central area of Tianshan Mountains through this passage.
Back