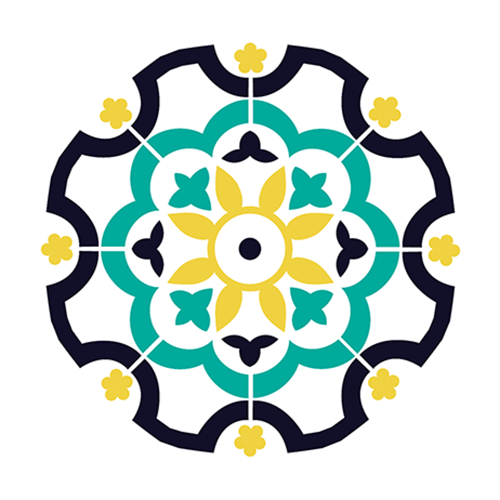 China-Russia-US Trilateral Relations: Structure, Concept and Politics – 中俄美三边关系:结构、观念与政治
Author:
Yang Jiemian, Yang Chengxu, Cui Qiming, S. Knop, Vasily Mikheev, Huang Renwei, Ma Zengang, Shen Dingli, Pan Guang, Zhao Huasheng, B. Yakov, Feng Shaolei, T. Colton
Category: Central Asia, Chinese Scholarship, Geopolitics, International Relations, Journal
Publisher: Russian Studies, 2008(5), 58-72
Publication Date: 2008
Language: Chinese
Link to Publisher
Description:
---
From September 26 to 28, 2008, the International Symposium "Sino-Russian-U.S. Trilateral Relations: Concepts, Structures and Politics" jointly organized by the Center for Russian Studies of East China Normal University and the Shanghai Institute of International Studies was held at East China Normal University. Nearly 40 international experts and scholars from the United States, Russia, the United Kingdom, and China attended the meeting. The seminar focused on the current status, interaction mechanism, functional characteristics, similarities and differences of trilateral relations before and after the Cold War, and future prospects in Eurasia.
Back