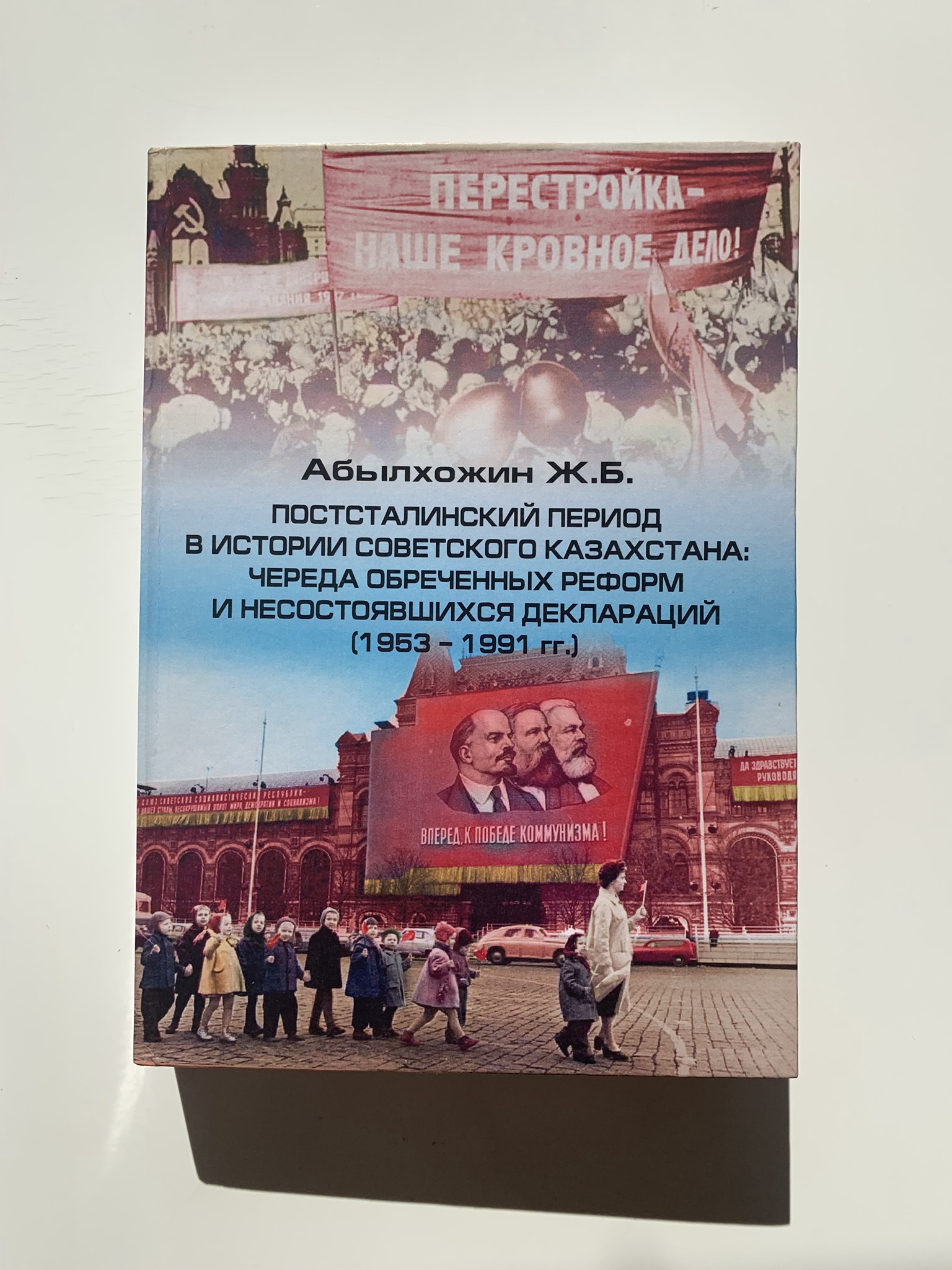 Постсталинский период в истории Советского Казахстана: череда обреченных реформ и несостоявшихся деклараций (1953-1991 гг.)
Автор:
Zhuldyzbek Abylkhozhin
Category: История, Казахстан
Publisher: Kazakh-British Technical University
Publication Date: 2019
Язык: Русский
Link to Publisher
Описание:
---
Based on archival research and statistical data, the author reconstructs the late-Soviet period in vibrant detail. The author describes the period 1953-1991 through the voice of the "silent majority" who took part in society outside the formal offices of political power.
Назад