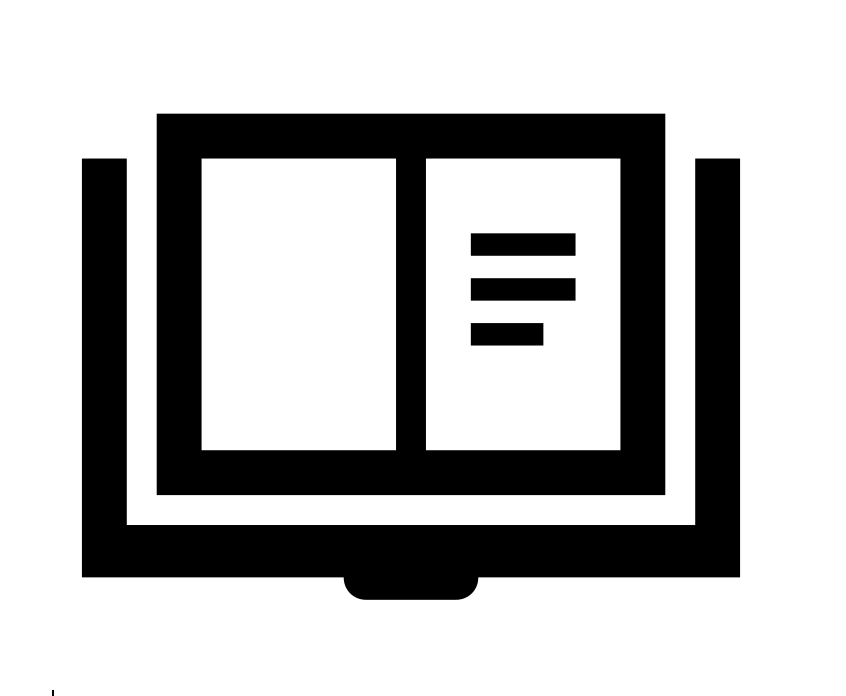 Военная безопасность Республики Казахстан: опыт, актуальные проблемы, основные направления обеспечения
Автор:
G. F Dubovstsev
Category: Безопасность, Казахстан
Publisher: Institute for Strategic Research
Publication Date: 2018
Язык: Русский
Описание:
---
The book analyzes the core and content of military security in the Republic of Kazakhstan and the major directions it has undertaken since gaining independence. Much attention is paid to the practical implementation of military doctrines, which each of the five iterations since 1991 occurring at a particular stage in the development of the country. A must read for scholars and policymakers alike.
Назад