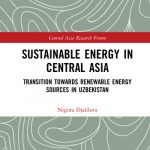 Устойчивая энергетика в Центральной Азии: переход к возобновляемым источникам энергии...
This book argues that sustainable energy development represents a new frontier for many transitional economies, including those countries which are...
Category: Узбекистан, Экономика, Энергия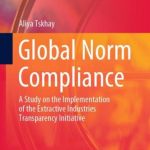 Соответствие глобальным нормам: исследование реализации инициативы прозрачности добывающих отраслей
This book examines the implementation of, the spread of, and compliance with emerging global norms. Based on empirical country studies...
Category: Законодательство, Международные отношения, Энергия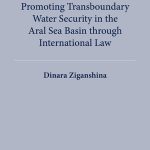 Обеспечение безопасности трансграничных вод в бассейне Аральского моря с помощью...
Ziganshina's book tackles the problem of water security in the Aral Sea Basin from the perspective of international law. It...
Category: Безопасность, Законодательство, Международные отношения, Энергия