Luke Mackle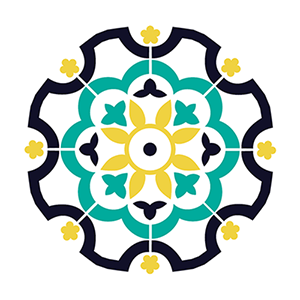 Economic and institutional development in Russia and Central Asia, economic informality and labour markets in transition, diversification, property rights and the rule of law. The political economy of reform in transition economies.
Currently working on reforms to support better policy and legal frameworks for economic development, particular as regards fostering the emergence of productive, job creating and non-extractive sector firms.
Exploring the connection between competition and diversification with a view to, amongst other areas, helping regional economies meet changing labour market needs.